About danish actor Joachim Jepsen
I am a danish actor and comedian working primarily with film, television and streaming media (IMDB).
Best known for playing the main characters in the tv-series Nyt fra Jylland (DR2) and Kødkataloget (DR3).  I have also worked as writer, director and actor of sketchcomedy for DR2, Ramasjang Radio, DR.dk, DR-P3 and TV2 Zulu.
I studying method acting at Holberg School of Theatre and Film acting in Copenhagen for 3 years and at Escola Técnica de Artes in Rio de Janeiro, Brazil.  I also have a master degree in Mediastudies from The University of Copenhagen.
Alongside my acting career I am part of a Comedy Duo, which has written and played the main characters in the tv series "Nyt fra Jylland".  In 2021 we have a total of more than 40 million view online – and in 2017-2018 we did a danish national tour with the featurelength comedy liveshow "HOLD HOLD HOLD Tour".
I also work freelance with communication training and forum theatre.
I am a member of The Danish Actors Association.
Recent work
Playing a character in a new major DR1 tv-series during the year
tv-series Hooligan released for The Danish Broadcasting Corporation
tv-commercial for Jem og Fix
Playing the character Christian in the tv-series Hooligan for DR3
Playing the title character in the webseries about the life of H.C. Hagedorn for the Novo Nordisk Foundation
A short sketch for the main channel af Danish Broadcasting Corporation (DR1)
Forum theatre for the Metro Company
Shooting a new tv-series for the Danish Broadcasting Corporation DR3
Shooting a new actionpacked tv-series in Lithuania (2022)
New showreel for 2021!
Campaign for Telia mobile company
Eastercampaign for COOP supermarkets 2021
Informational video for the Danish Safety Technology Authority (Sikkerhedsstyrelsen)
Shooting sketch for DR-Satire at The Danish Broadcasting Corporation (DR).
Forumteater for Danish Broadcasting Corporation (DR)'.
Premiere of 35 mm film 'Diamantpigen'.
Xmas shows for Eventkompagniet.dk
Campaign movie for several boroughs in Jutland. Keep an eye out for sneaky burglars in chosen cinemas in Jutland after december 1st 🙂
Acting as part of the first clinical trial using Exposure Therapy to treat anxiety with the help of Virtual Realit with leading Virtual Reality Company Khora VR
Forum Theatre for Municipality of Sorø with 'Det Interaktive Teater'.
Shooting Virtual Reality film with Khora VR
Christmas improshows with Eventkompagniet
Diamantpigen - 35mm Shortfilm (post)
Liveshow at annual DEMC conference at Rasisson Blu Hotel in Aarhus.
Commercial for Drømmeland.
Hold Hold Hold Tour - National Danish comedy tour part II
Press Play for Mord - DR Radiodrama podcast
Klarsyn på P3 - Hosting a weekly comedyshow for The Danish Broadcasting Corporation (DR/P3)
Nyt fra Jylland Hold Hold Hold Tour - National Danish comedy tour part. I
Performing at 'Årets Nordjyde 2017' in Musikkens Hus i Aalborg
Swish tv.commercial for Ramseier
Tv commercial for Anthon Berg
Tv commercial for Netto
Live comedy shows at different Danish musicfestivals with Nyt fra Jylland
Producing an online Campaign for Vestegnens Trafiksikkerhedsråd.
Starting own production company - Spearmint ApS.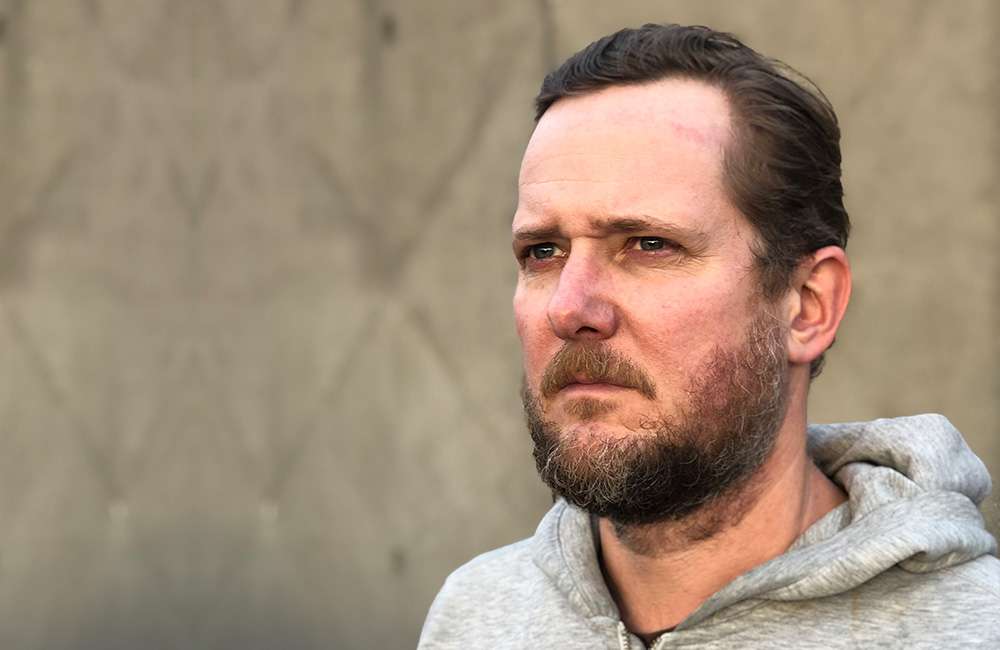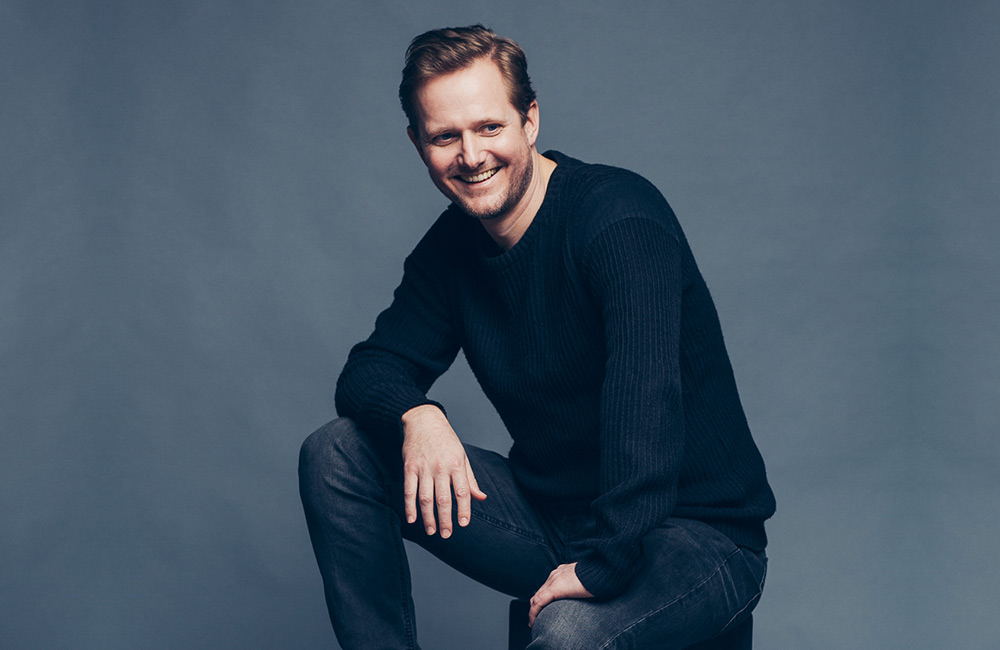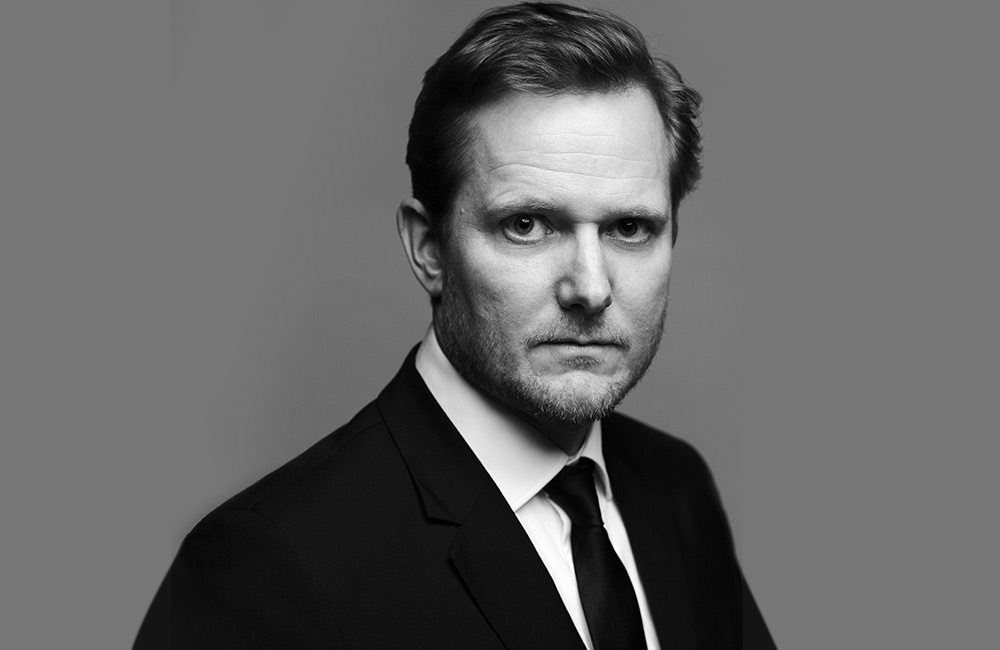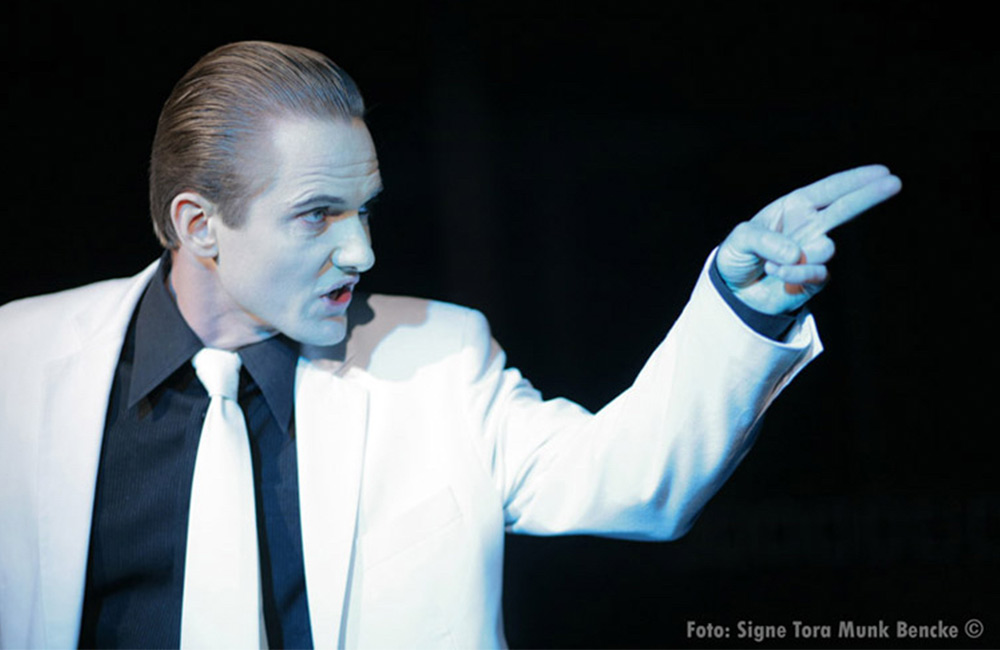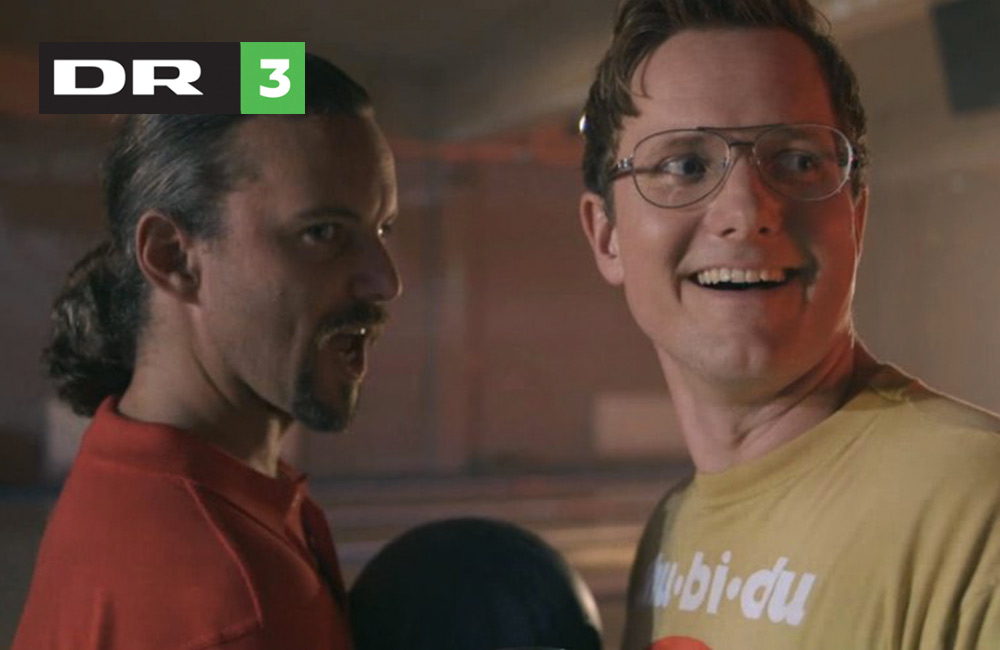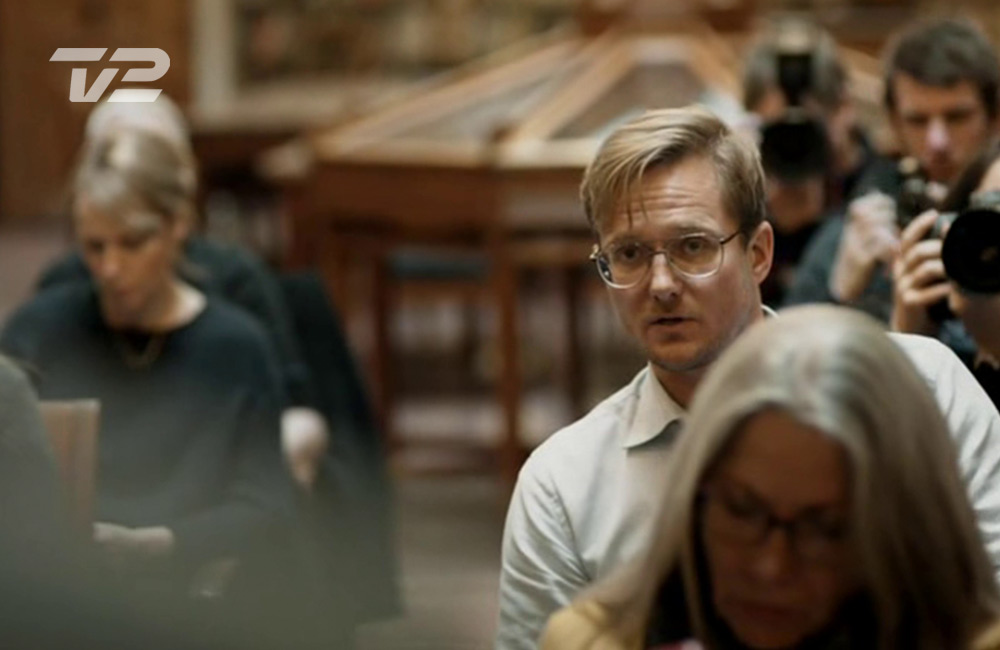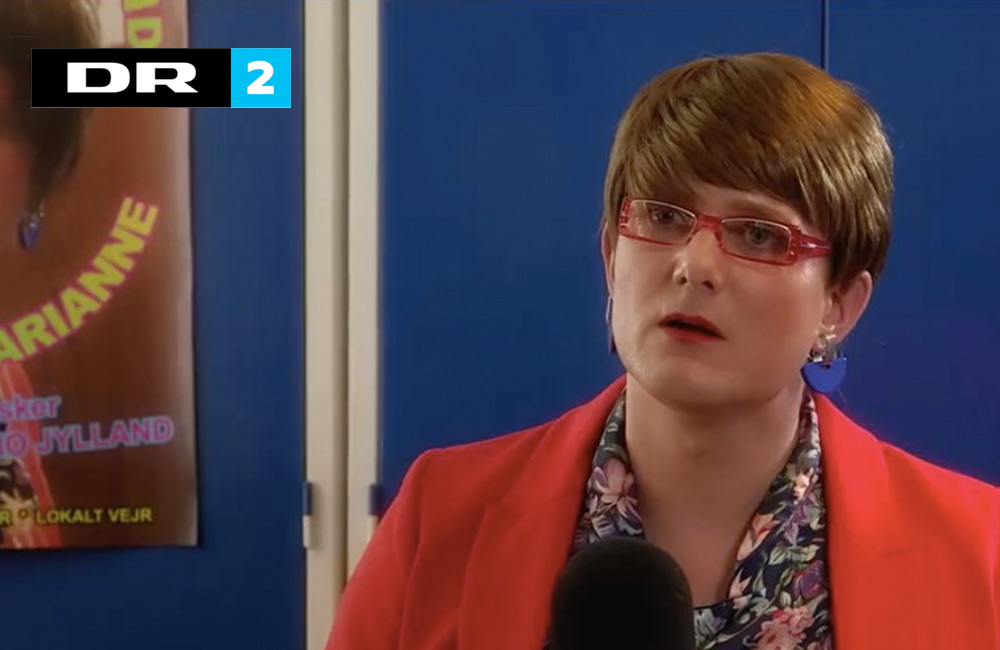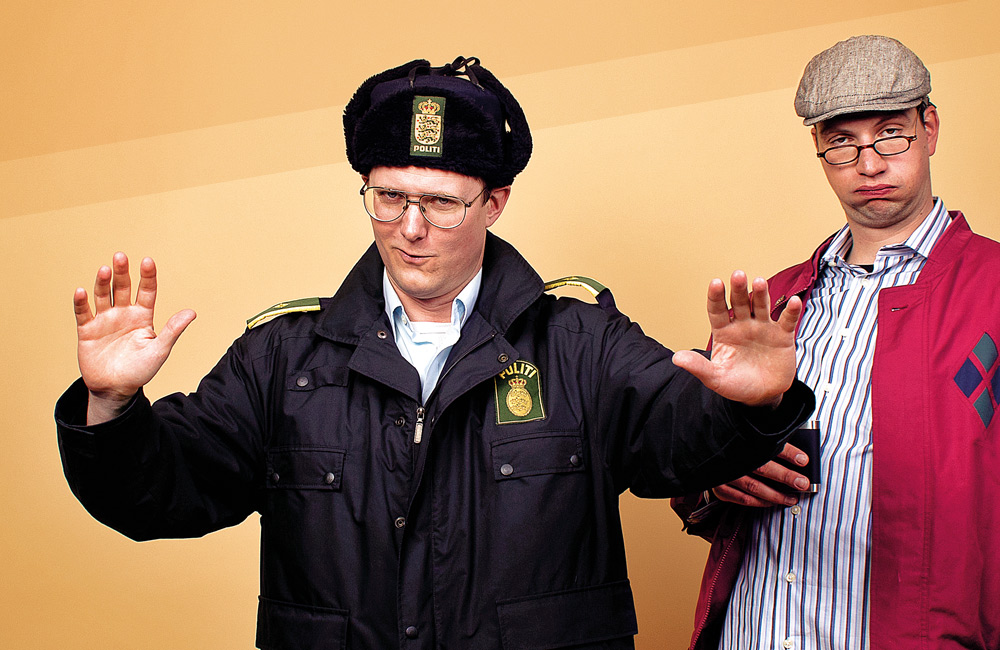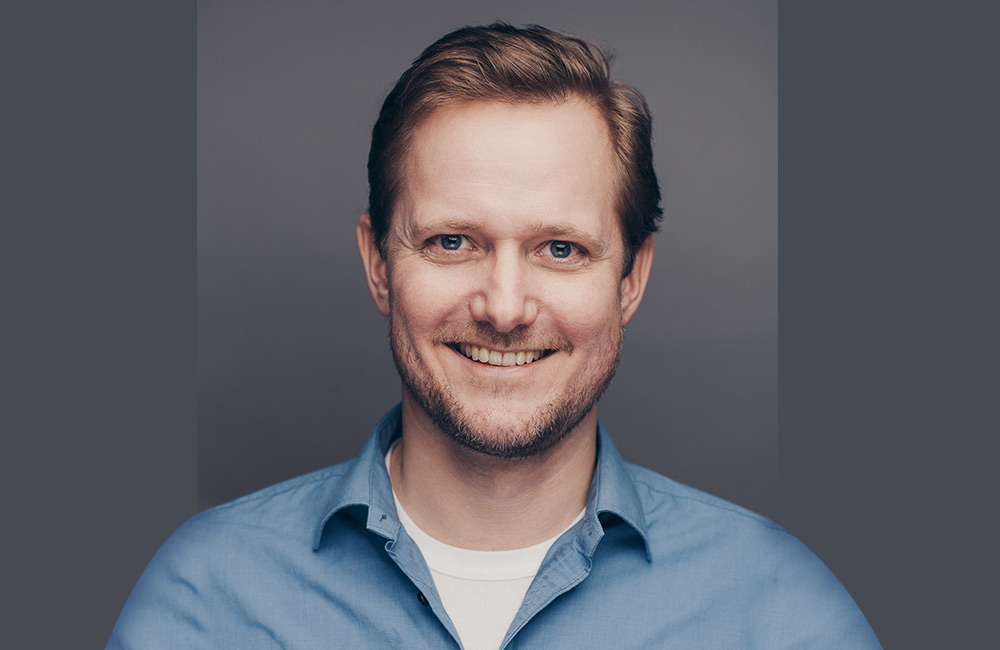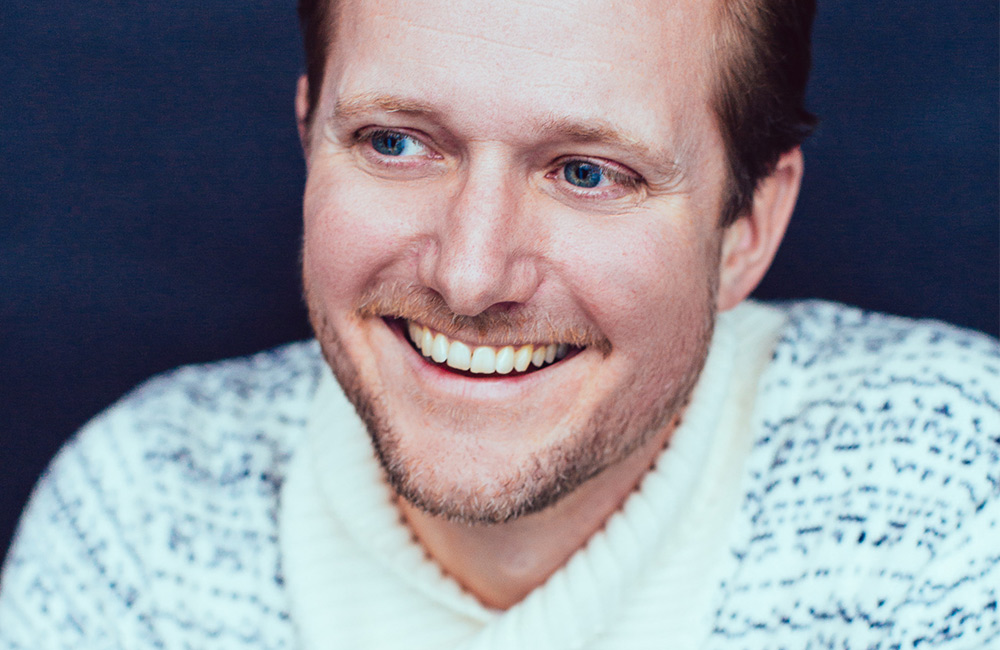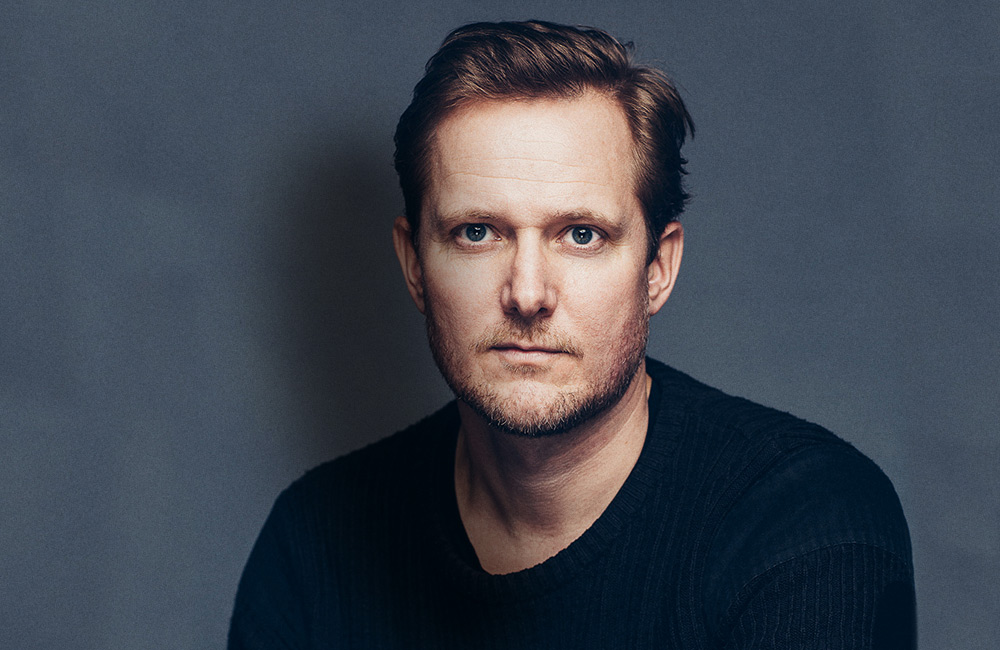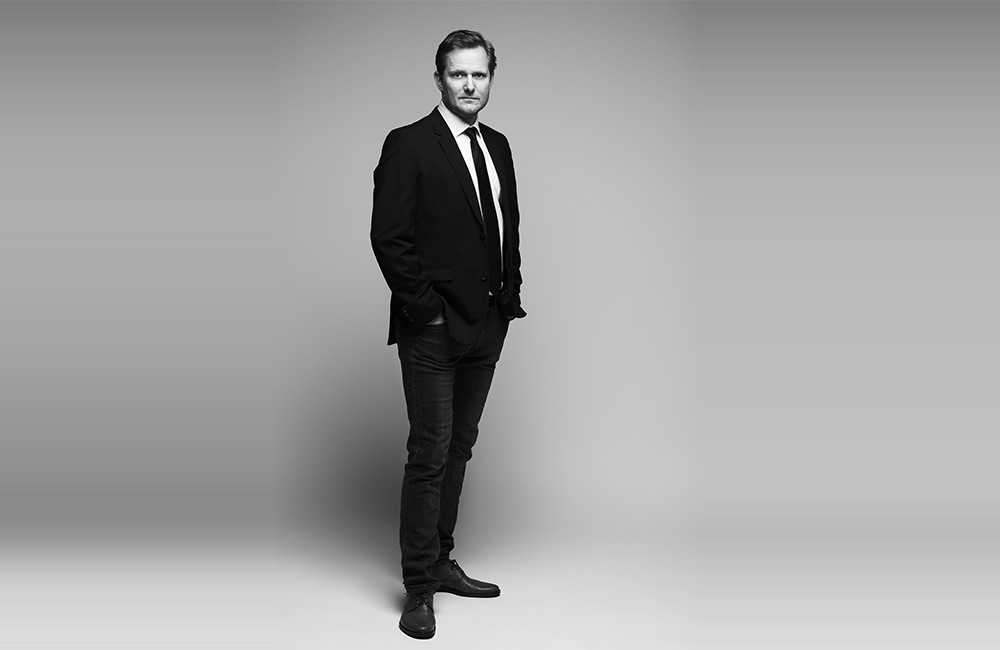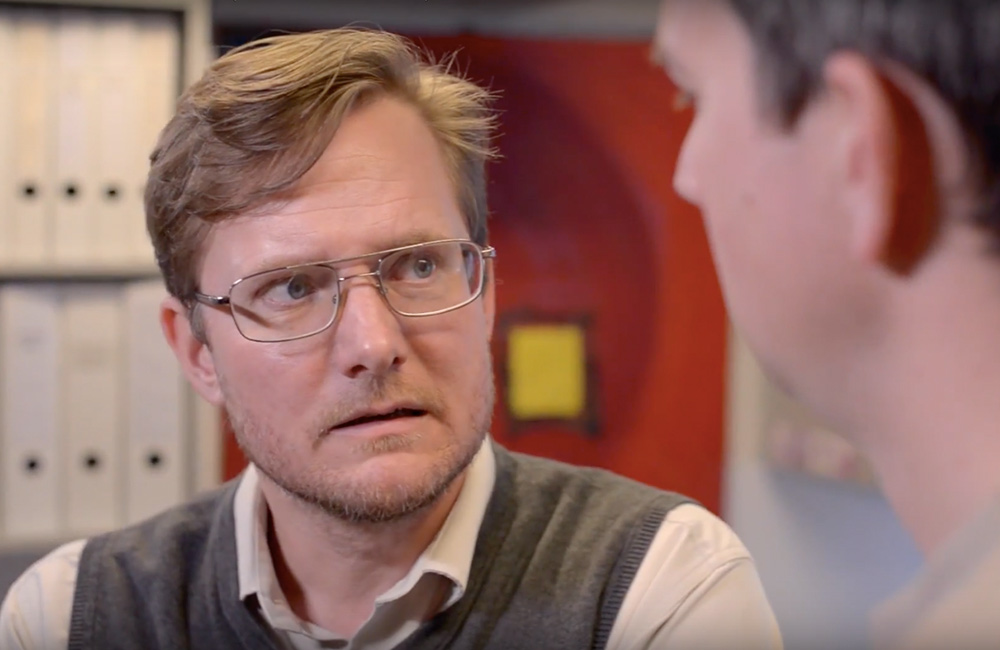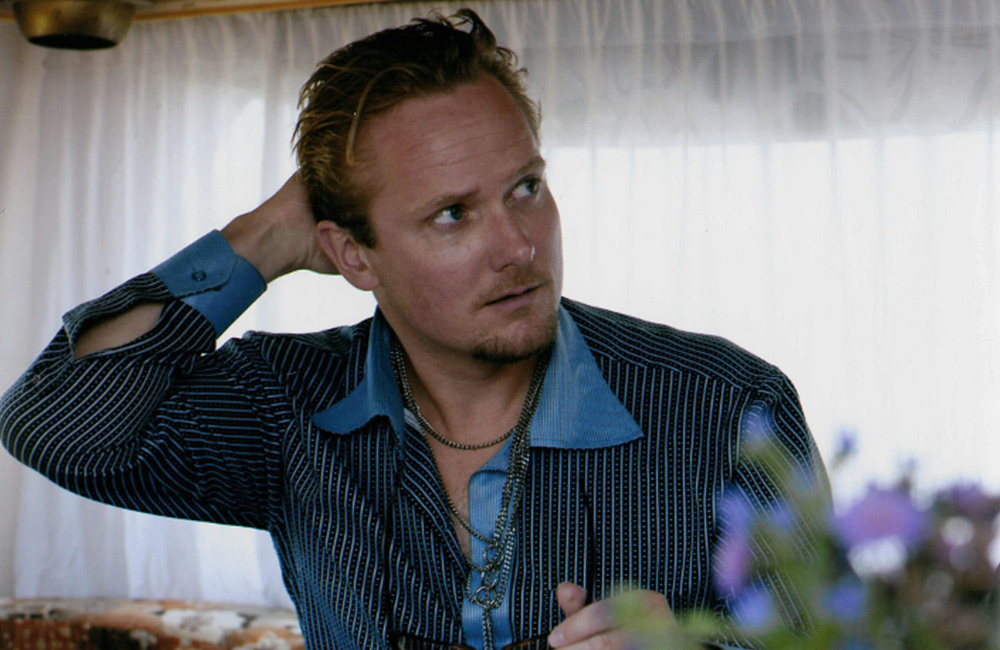 Voice Samples (danish voice actor Joachim Jepsen)
| Production | Character | Director | Company |
| --- | --- | --- | --- |
| Carmen Curlers | Businessman | Josefine Kirkeskov | DR1 (2022) |
| The Viking (tv-series) | Prisonguard | Peter Anthony | Viaplay (2022) |
| Captain for Life (webseries) | H.C. Hagedorn (lead) | Mateo Matthias Nielsen | Novo Nordisk Foundation webseries (2021) |
| Hooligan (tv-series) | Christian | Emil Falke | National DR3 (2021) |
| Diamantpigen (35mm) | Frank | Simon Wasiolek | Invictus Film (2019) |
| The Lost Ones (featurefilm) | The Postman | Dariusz Steiness | DK Fiktion (2018) |
| Nyt fra Jylland (TV-series) | Var. characters (lead) | Claus Spendser | Danish Broadcasting Corporation (DR2) (2015) |
| Go Lorte Weekend | Var. characters | Lars Hammer | Immergut / DR Ultra (2018) |
| Kødkataloget seasons I+II (TV-series) | Ulrik (lead) | Tea Lindeburg | National DR2 (2013-14) |
| Funny HaHa Seasons 1-4 | Various sketches (lead) | Joachim Jepsen | National TV2 Zulu (2012-13) |
| Dicte | Journalist | Kasper Barfoed | National TV2 (2013) |
| Live fra Bremen | Undertaker sketch | Thomas Mørk | NationalTV2 (2012) |
| Pirat på DR2 (sketchshow) | Various characters (lead) | Bruun & Trangbæk | National DR2 (2010) |
| Stilhedens Stemme | Christian | Mads Kamp Thulstrup | Enklave Film (1999) |
Theatre / Liveperformance
| Show / Performance | Character | Directer | Venue |
| --- | --- | --- | --- |
| HOLD HOLD HOLD - National Tour | Var. characters (main) | Nyt fra Jylland | Various venues around Denmark (2018) |
| Girls you'll hear better in here! | The Rabbit | Titta Soini | Dansescenen & Baltoppen (2009-10) |
| Roberto Zucco | The Brother | Malte Claudio Lind | Teater 2-2-0-0 (2010) |
| La Marea - METROPOLIS | Ensemble | Mariano Pensotti | Københavns Internationale Teater (2009) |
| The Suicide | Poul- Erik Graversen | Hans Henriksen | Aalborg Theatre (2009) |
| The All Ego Show | Var. characters | Stuart Lynch | Kaleidoskop (2008) |
| Change of Man | Man | Min Tanaka | Dance Hakushu, Japan (2008) |
| | | | |
| | | | |
| Programme | Character | Director | Channel |
| --- | --- | --- | --- |
| R8Dio (Undskyld Vi Roder) | Kommunaldirektør Vagn | Kasper Nielsen & Brian Lykke | Podcast (2022) |
| Press Play for Mord | Heini | Kræsten Kusk | Danish Broadcasting Corporation, Radiodrama (DR) (2018) |
| Klarsyn på P3 | Host | Joachim Jepsen and others | Danish Broadcasting Corporation (DR P3) (2017) |
| Grænseskridende Underholdning i Tomgang (CD) | Var. sketches | Det Sorte Ur | Warner Music (2011) |
| Ramasjang Radio | 12 sketches | Joachim Jepsen | Danish Broadcasting Corporation (DR) (2011) |
| Det Sorte Ur | +50 Sketches | Joachim Jepsen | Danish Broadcasting Corporation (DR P3) (2010-11) |
Method acting studies for 3 years at Holberg theatre and film acting school in Copenhagen (2006-2009)
Acting studies at Escola Técnica de Artes, Rio de Janeiro, Brasilien: 'Curso Profissionalizante de Ator' (2005-2006)
University of Copenhagen: Master degree in Media Studies  (1997-2005)
The European Film College, Ebeltoft (1996-1997)
Casting Workshop w/ Rie Hedegaard (2017)
Comedy studytrip to London with the Danish Actors Association (2013)
Voice training with Lisbeth Holdt Jørgensen (2011)
Filmseminar with Danish Actors Association (2011)
Dubbing courses I & II / Odsherred Teater / Underviser:  Lars Thiesgaard (2010)
Theatre Switch Training (TST) / Stuart Lynch
Meisner-technique course – Teacher: Ditte Maria Le-Fevre (2008)
'Min Tanaka Butoh Summerworkshop', 6 weeks / Hakushu, Japan / Course director:  Min Tanaka (2008)
Forum Theatre acting course / Charlotte Juul (2007)
Comedywriter
Teaching development of sketches for radio and tv
Forum theatre and communication training
Drivers licence: Car and motorbike
Sports:  Snowboarding, football/soccer, Basketball, Tennis, Tabletennis, Yatching, Diving (Advanced Padi)
Languages (fluent):  Danish and English
Languages (Conversation):  Portuguese (Brasilian), German
Playing age: 35 – 50
Color of eyes: Blue/green/grey
Color of hair: Dark blonde
Height:  187 cm
Weight: 89 kg
Jeans size:  34W/34L
Shirt size: L (42)
Shoe size: 44,5 Europe (10,5 US)